The Nautical Almanac
The free online Nautical Almanac
The world's most complete source of free celestial navigation information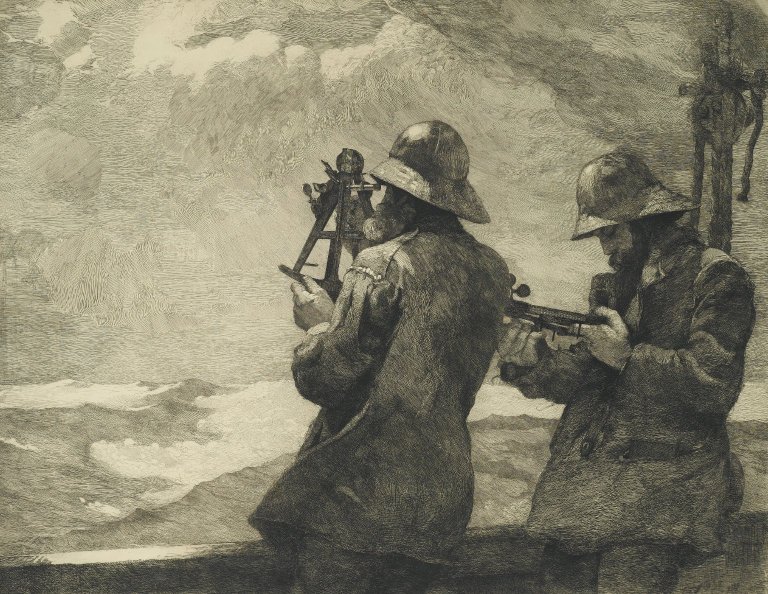 The Nautical Almanac
1911, 1916, 1981 & 1999 through 2025






The Sun only Almanac
2015 through 2025

Astronomical Phenomena
2015 through 2017

Bowditch
The American Practical Navigator
Organized in a useful manner
Download the Chapters you want or the entire work
The Nautical Almanacs and Sun Almanacs listed at the top of our site were created or derived
from a program written by the great Norwegian sailor
Enno Rodegerdts.
Without his work this site wouldn't exist.
http://sv-inua.net/the-nautical-almanac
fair winds, clear skies & following seas

All material on this website, except Pub. 229 & Pub. 249, or where copyright is
imprinted, is the property of TheNauticalAlmanac.com

Copyright ©2017 TheNauticalAlmanac.com
You are free to copy and distribute, but not sell, any material on these webpages provided
attribution to the TheNauticalAlmanac.com is included.
...freely ye received, freely give...